Lycus Inc. offers clients modern, high value solutions that can incorporate both off-the-shelf and bespoke components as needed. Since 2013 our team has been delivering software solutions to businesses looking to add capabilities in the cloud. We partner with the best technology vendors across the world to bring to our clients the most cost effective, innovative, industry leading solutions to support their business and organizational growth.
We are a dynamic enterprise providing software services for clients. Whether you are running a small business or an international company, we will help you build customized software solutions.
When we engage with a business, our approach is to understand the people involved, your story, and your business goals. We care about our customers and are outcome driven. Our goal is to improve the lives of the people we work with and the people who they serve.
Our belief is that when we collaborate and work together for a common goal that the true colors of humanity shine through and we can share in a story of growing success.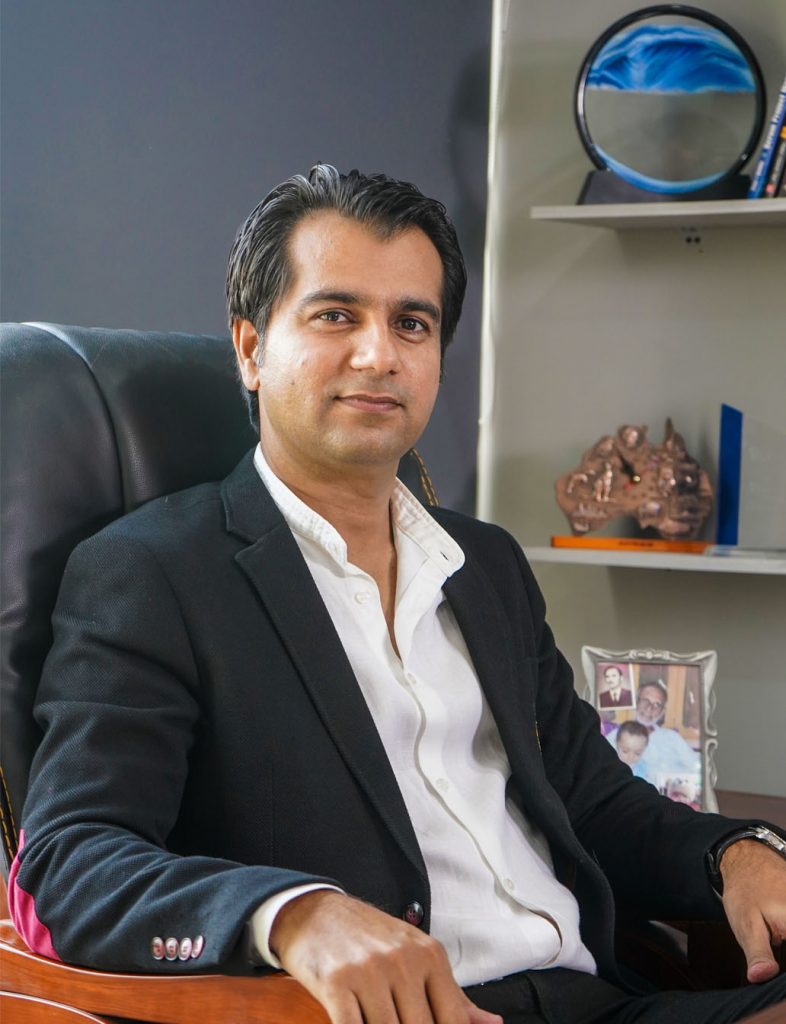 Munawar Saeed
With more than 15 years of technology experience, Munawar is a seasoned executive with a track record of transforming enterprise services and product businesses into industry-leading cloud portfolio offerings.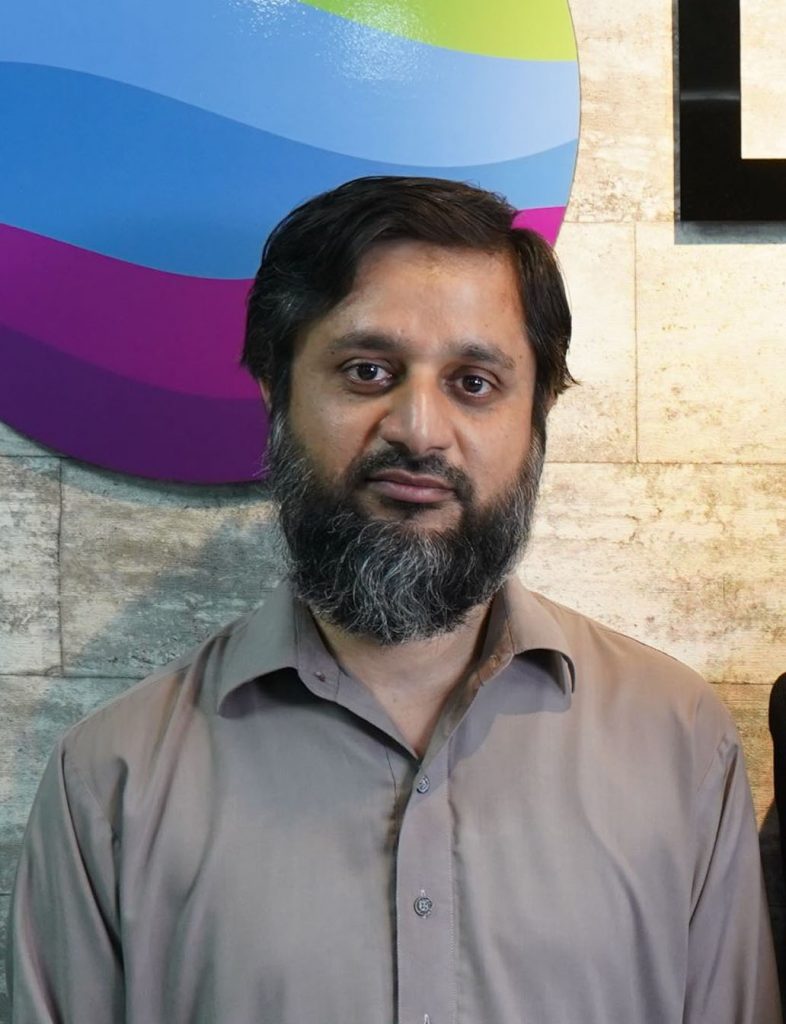 Suleman Amjad
Suleman's ambition led him to a successful career as a developer. But he found his calling taking an understanding of technology best practices to build and mentor a team of engineers to deliver results that satisfy Lycus Inc clients time and again.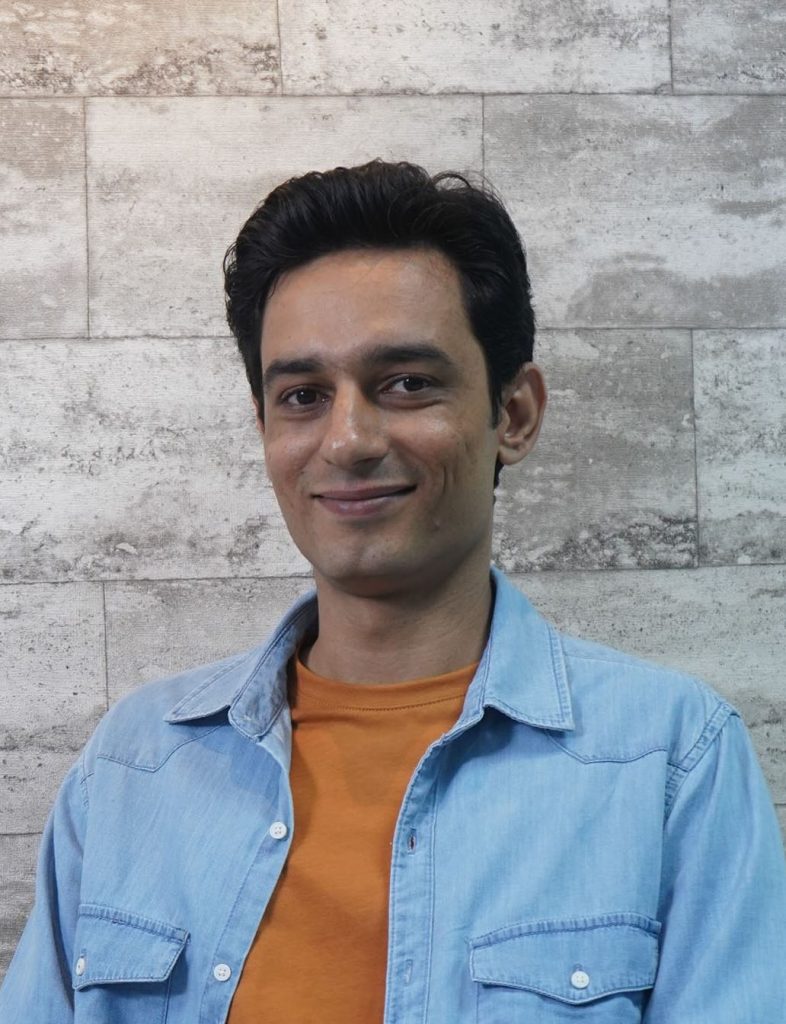 Salman Mansoor
Frontend Development Lead
Ever seen code do magic? Sit back, relax, and watch him do it with a smirk on his face.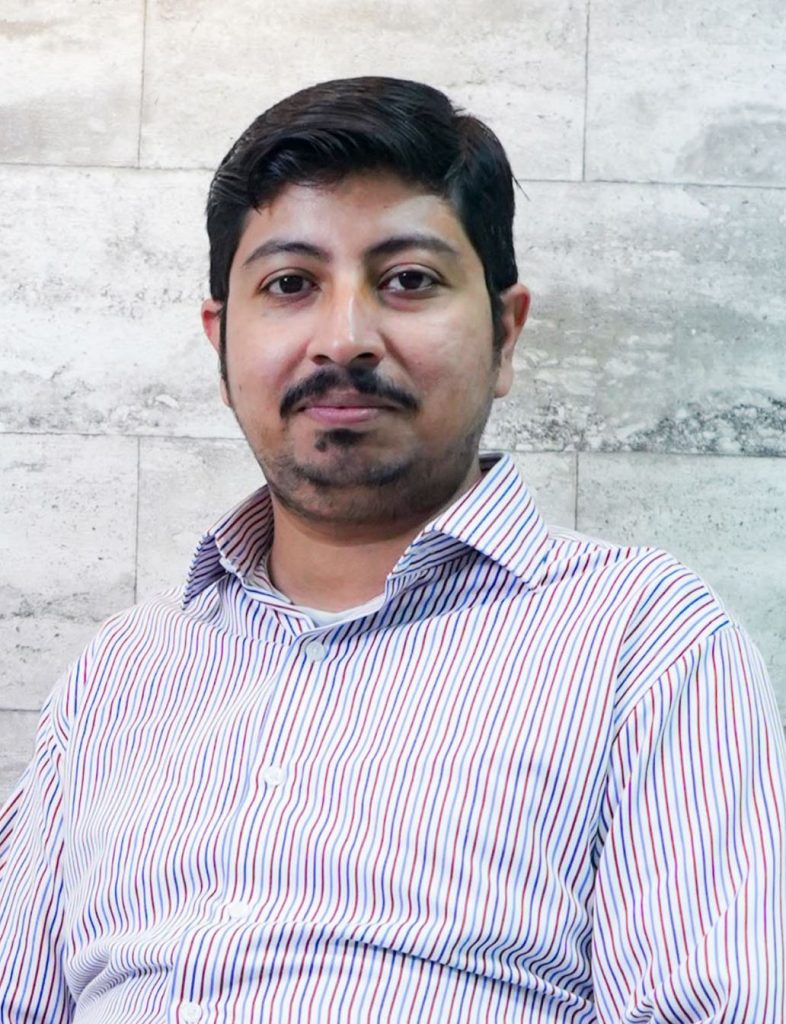 Munib Hassan
Munib is responsible for managing, training, and hiring quality assurance specialists at Lycus Inc. Always using the newest and best quality assurance methods to develop the knowledge and skills of the QA team and improve the company QA process.

Customer-centric
100% of customers surveyed by G2 said that our products are headed in the right direction. This is only possible through listening and understanding our customer's needs and regularly demonstrating that through updates that reflect their input. We believe that hearing tells us 'what' and listening tells us 'why'.

Integrity
We believe in having upstanding character traits and work ethics including sound judgment, honesty, and dependability. A well-known definition is: Integrity is doing the right thing (through your words, actions, and beliefs) when no-one is watching.

Persistence
Results-driven tenacity to get the outcomes we expect, that meet or exceed our standards. We believe creativity comes when there is no simple way to accomplish a goal. And we love creativity.

End-to-End Services
Through creative software design, business analysis backed by prototyping and data visualization services, QA and testing activities, development, hosting, support and maintenance, you are covered.

Agile Methodologies
Agile methodologies ensure solutions evolve through collaboration between self-organizing, cross-functional teams. It promotes adaptive planning, evolutionary development, early delivery, continuous improvement, and encourages rapid and flexible response to change.