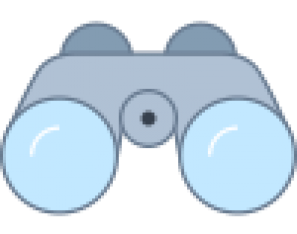 Lycus Inc. is the #1 technical partner for businesses and government entities seeking to decomplexify operations. Through staff augmentation, outsourcing, and consulting, Lycus Inc. provides the best solution to remove obstacles that distract from our customer's core business objectives.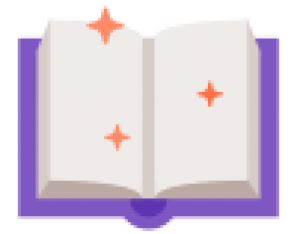 Our leadership and management are industry veterans with over 20+ years of combined experience in designing, delivering and maintaining critical systems and process solutions.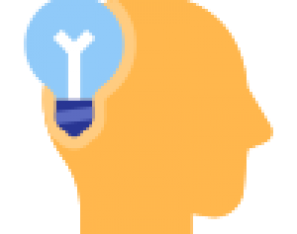 Lycus Inc. tailors solutions to fit the needs of our customers. Using both off-the-shelf and bespoke components, we use the best technologies to craft solutions that achieve the objectives for our customers' business and budget. We have partnerships with the best technology vendors across the world to bring you the most cost effective, targeted, and innovative solutions that yield results.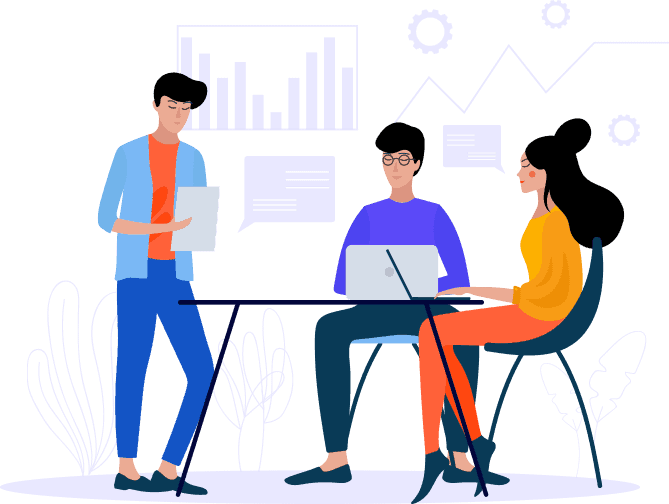 Lycus Inc. - Delivering Concepts Across the World
Our customers operate across borders, across all major time zones, and in dynamic industries where change is fast and furious. Lycus Inc. is a dynamic partner that can enable rapid results through coordinated processes and clear communication. Whether you are running a small business of 100 people or a multi-departmental enterprise across regions, our team can fit your organization to help achieve results.
Which services are you looking for?
Ready to accelerate? We'd love to hear from you!